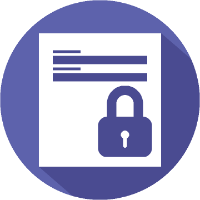 Secure Custom Fields for Jira
Secure Custom Fields for Jira is an Atlassian Jira Cloud add-on that allows you to control who can view/edit field at field level.
Featured
Control Who can View/Edit Field at Field Level. Put Non-Sensitive data and Sensitive Data Together in One Issue! Secure Custom Fields for Jira enables Jira t...
You have to make secure custom fields to have field-level permission. Then, configure who can view or edit the field. This app provides custom field types to...
Question Answer Some view shows "This field doesn't support this UI" message as field value. In some view such as the issue history and the issue navigator, ...