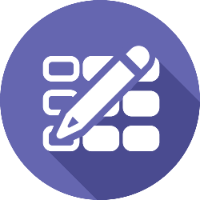 Excel-like Issue Editor for Jira Data Center and Server 1.21
Excel-like Issue Editor for Jira is an Atlassian Jira add-on that allows you to edit issues in an Excel-like format. Now it is quick and easy to edit multipl...
Featured
Summary Some fields are grayed out, and cannot edit. Answer It could be due to the following reasons: Those custom field types may not be supported in this a...
Answer To add or select what columns you would like to display, please follow the steps below: From Jira Issue Navigator, on the right side of the screen, pl...
If you and your team are moving from Jira Server/DC to Jira Cloud, there are several points you should be aware of. There are some feature differences Config...