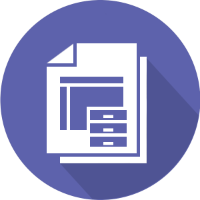 Pages Manager for Confluence
Pages Manager for Confluence enhances Confluence knowledge management by making it easier for users to navigate through pages, find important information quickly and manage content all in one place.
Featured
Edit cells You can quickly edit the cell value by double-clicking it or selecting the pencil icon from the quick actions menu. Copy and paste cells It's also...
With Page Manager for Confluence, you can perform bulk actions on pages. This helps organize your site much faster and more efficiently. Select the rows that...
To make sure content is up-to-date, the app will display a page alert if there's no activity for over one year. You can consider updating or archiving these ...