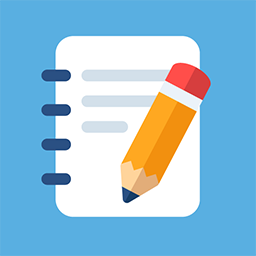 Support Policy
Ricksoft provides great software and first-class customer support. We ensure you will have a wonderful experience with our products and services.
Featured
Support policy Ricksoft supports apps as long as their host product version was the third latest long-term support or later. The third latest long-term suppo...
Summary Our Support team will help with workarounds and bug reporting We'll generally fix critical bugs in the next maintenance release We schedule non-criti...