How to migrate Excel-like Issue Editor from Cloud to Cloud
Excel-like Issue Editor does not store customers' data, so some configuration must be done manually when migrating to another Jira Cloud instance.
There are two ways to open Excel-like Issue Editor spreadsheet:
From users' filters

From projects' filters
Users' saved filters are stored inside users' Jira instance. Therefore, you need to migrate them by yourself using Atlassian cloud to cloud migration tool. Refer to this Atlassian documentation on what data you can migrate using this tool.
After installing the Excel-like Issue Editor for Jira in your Jira Cloud instance that you are migrating to and completing the cloud migration using Atlassian migration tool, there are two configurations that you need to migrate them manually:
Global app configuration (Permissions & date format)

Project filters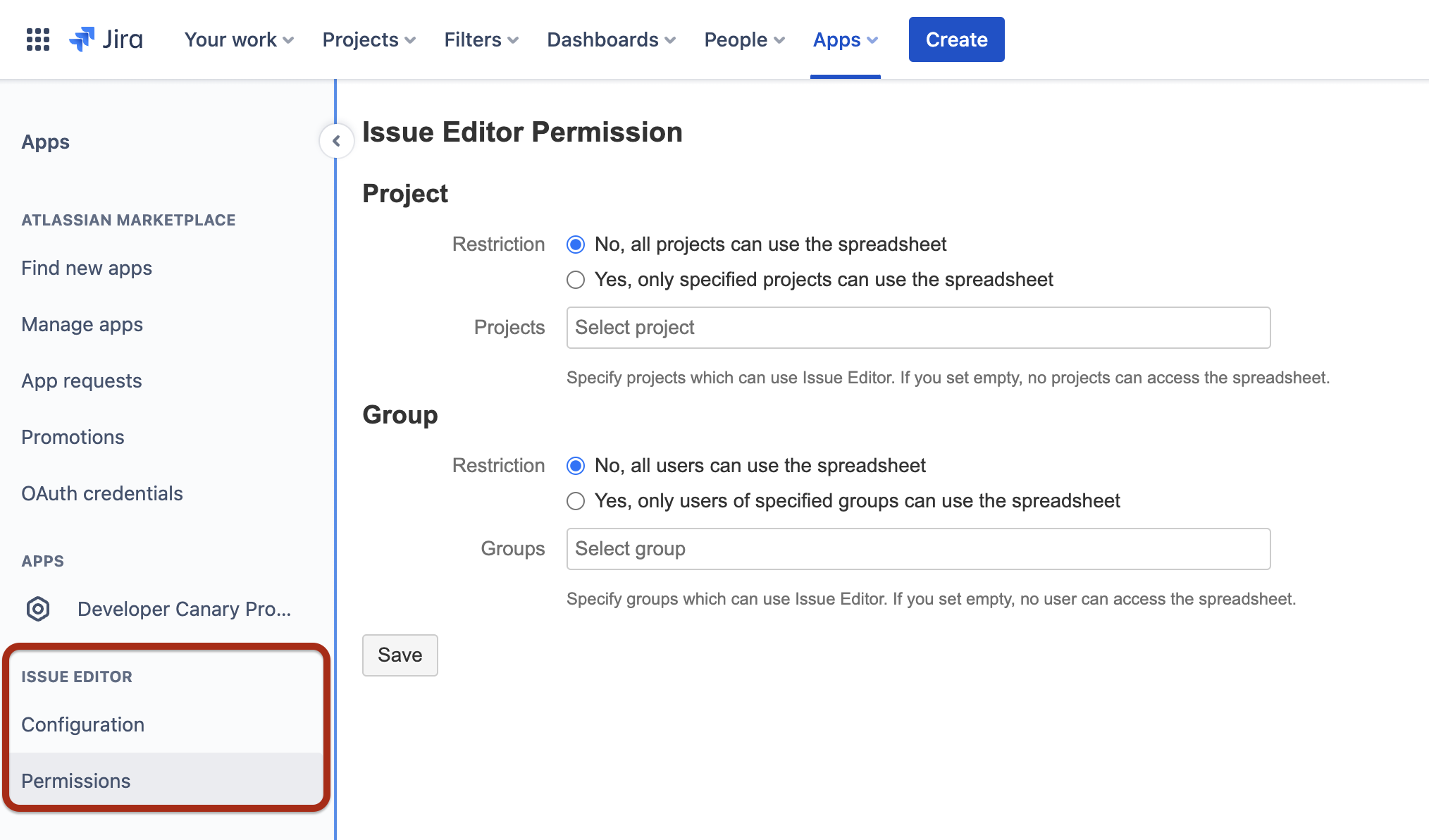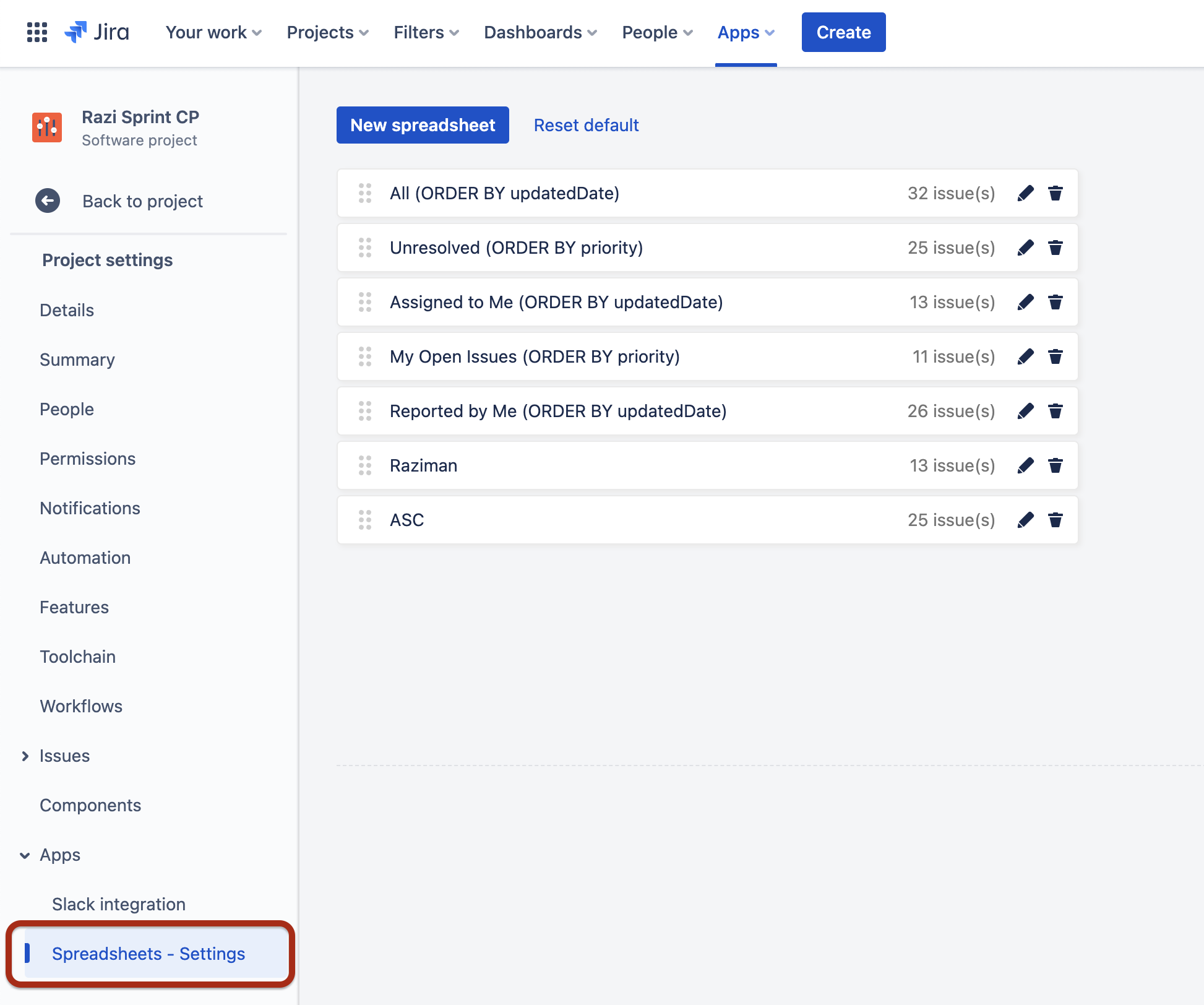 That's all you need to do to migrate from Cloud to Cloud.
If you have any questions, please get in touch with our support team.
---
Check out this article if you are migrating from Server / Data Center to Cloud. How to migrate Excel-like Issue Editor from Server / Data Center to Cloud